Coaching, Training, Downwind, Wild Nature, Fun
Surfski Experience Sydafrika

Explore surfski magic in South Africa
22-28 jan Beginners, 29 jan-11 feb Intermediate/Advanced 2024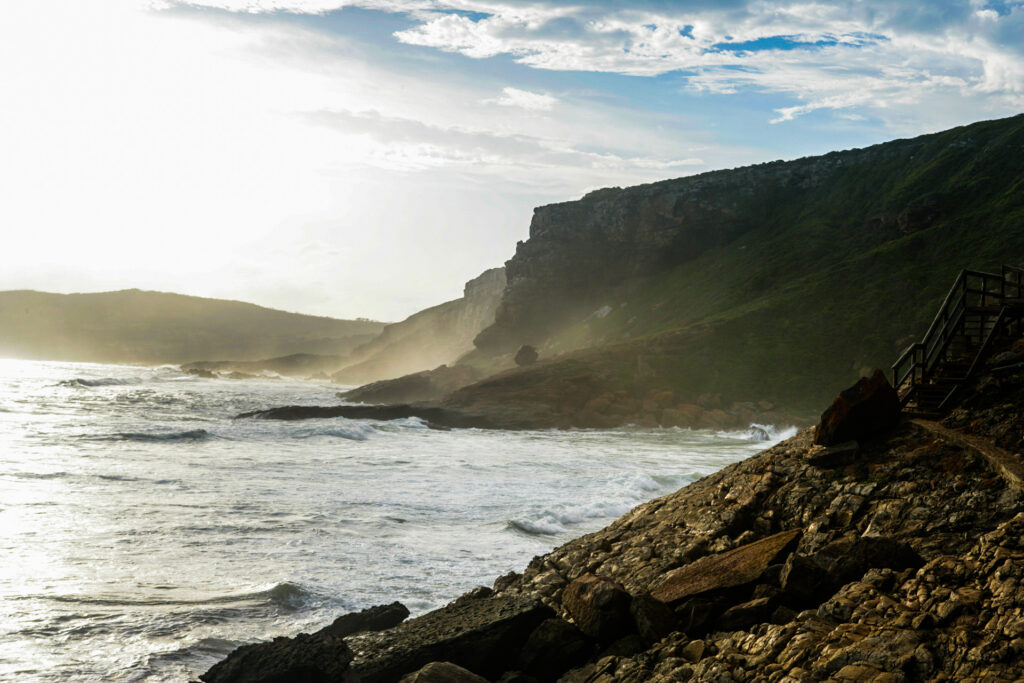 Explore exciting downwinds and happenings
NYHET! Nu erbjuder vi Surfski Experience för mer oerfarna paddlare också. Första veckan veckorna 22-28 jan är campen för nybörjare/intermediate. 29 jan till 11 feb kör vi intermediate/advanced/elit.
Cape Town / Fish Hoek: Fantastic downwinds at Millers Run and Milnerton, do amazing downwinds with local paddlers, race at Sea Dog.
Explore and love: The amazing road Chapmans Peaks, enjoy the wine and food at Steenberg Wine Farm and meet the friendly South African people.
Welcome to Surfski Experience South Africa
Travel with Aterra to South Africa.
We offer you everything from wonderful experiences in the waves to beautiful evenings with delicious and exciting food and lovely sunsets. We will be located in the area around Fish Hoek and Cape Town. There will be a lot of surfski paddling and a lot of other fun. And in Fish Hoek you meet the world's best surfski paddlers.
Downwinds, experiences, training and touring. We work with world-renowned coaches and partners. Our partners: Carbonology Sport, Hein van Royen, Jason Goedhals, Dawid Mocke, Jasper Mocke, Mocke Gear, Ivan Kruger, Kenny Rice, Zachary Preyser. 2024 is our sixth annual experience in South Africa.
Travel info
Traveling to and in South Africa is easy. Flights we can recommend are Qatar, Emirates, Lufthansa, British Airways, Air France. Usually only one stop on the way and you fly to Cape Town. Prices approx. 6500-9500 sek. At the airport, it is best to take an Uber to Fish Hoek. Uber is what you use here not Taxi.
Once in Fish Hoek during our paddles, we arrange transport with Miller's Taxi. When we go to restaurants and other events, we use Uber, car rental is not needed. We try to coordinate the journey from CPT to Fish Hoek.
Paddle can not be rented. We recomend to take your own. Tip, if you have a heat glued paddle they are easy to warm and split. We allways have heating glue and heater with us if needed. Otherwise take a paddle bag and pack the padle well in case you cant have it on the flight.

Calf leash.

PFD (Flytväst)  with hydration bag

Phone

Waterproof Phone Case

Paddleclothing, normaly lycra is enough, maybe a pair of thin neopants. Take some changes so you allways can start dry.

Sunprotection

GPS watch

Download RSA Safe Trax to you phone allready now. Its free!

By a telephone card direct at the airport. They even help you to install it. You need it to use internet for safety app.  
South Africa
Fish Hoek / Cape Town
Many days paddling and downwind  surf ski rental, surf ski storage, access to surf skis throughout the stay for free practise or downwinds, access to the clubhouse, downwind transports during coaching (3 coached downwinds). Outside coaching Millers Taxi help us with downwind transport. Air Bnb/hotel included. 
22-28 jan. Beginner. 29jan-11 feb Intermediate/Advanced Cape Town Fish Hoek. With option to extend to 2 feb.

Warm Up day, coaching by Zachary Preyzer 6 sesions in singles or doubbles. Free paddling, downwinds with Leif Davidsson. Downwinds after your skills, in smaler or medio conditions. Downwinds, Millers Run, Paddling tours to Muizenberg, Glen Cairn, Boulder Beach, surfing, training and some free days.

27 jan & 3 feb. Sea Dog Race, evening.

29 jan to 11 feb. Intermediate/Advanced/Elite

Warm Up day, coaching by Zachary Preyzer 2 sesions in singles or doubbles. One to One paddling with Dawid Mocke or Kenny Rice in singles or doubbles. Downwinds, Millers Run, Free paddling tours to Muizenberg, Glen Cairn, Boulder Beach, surfing, free training and some free days.

3 & 9 feb. Sea Dog Race, evening.

What do we do when we dont surf?

Restday fun. Visit the fantastic Steenberg Wine Farm.

Restday fun. Chapmans Peak Road, amazing scenery!

Restday fun. Explore the area around Fish Hoek, take a walk up on the mountin behind our house, or maybe just rest at the beach.

Restday fun. Visiting Cape Town. Gold Restaurant, local food, drum course and an amazing show. Included.

Price beginner 22-28/1: 6.990 Sek. (~700 euro) Extend to 2 feb 850 Sek/day.
Price Intermediate/Adv 29/1-11/2: 12.990 Sek (~1290 euro)

Rooms 400- 700 Sek/night (40-70 euro).
Up to 14 days paddling and downwind with or without guide.


Surfski rental, Carbonology have all from beginner to elite surfskis.

Coaching with Zach Preyzer in single or double.

One to One coaching with World Champion Kenny Rice or Dawid Mocke.


Paddling adventures with locals.

Paddling will be with experienced guide Leif Davidsson.

Surfski transport during coaching.


Access to your surfski any time in Fish Hoek.

Surfski storage.

Admission to the club for changing and shower.

 Transport to Milnerton downwind or other place.


We help you with booking of Millers Taxi (110rand).

Guide to Elsies Peak.

Uber to Steenberg Winery

A night at Gold including Show and 14 meal and wine/beer. Incl Uber.

Rooms will be charged with 400-700 Sek /40-70 Euro.You can also book rooms by yourself. We stay in Fish Hoek close to the club and beach.

Flights

Food and beverages (except for Gold Restaurant)


Millers Taxi during free training around 110Zar/ 70Sek/ 7Euro.

Transport to privat events restdays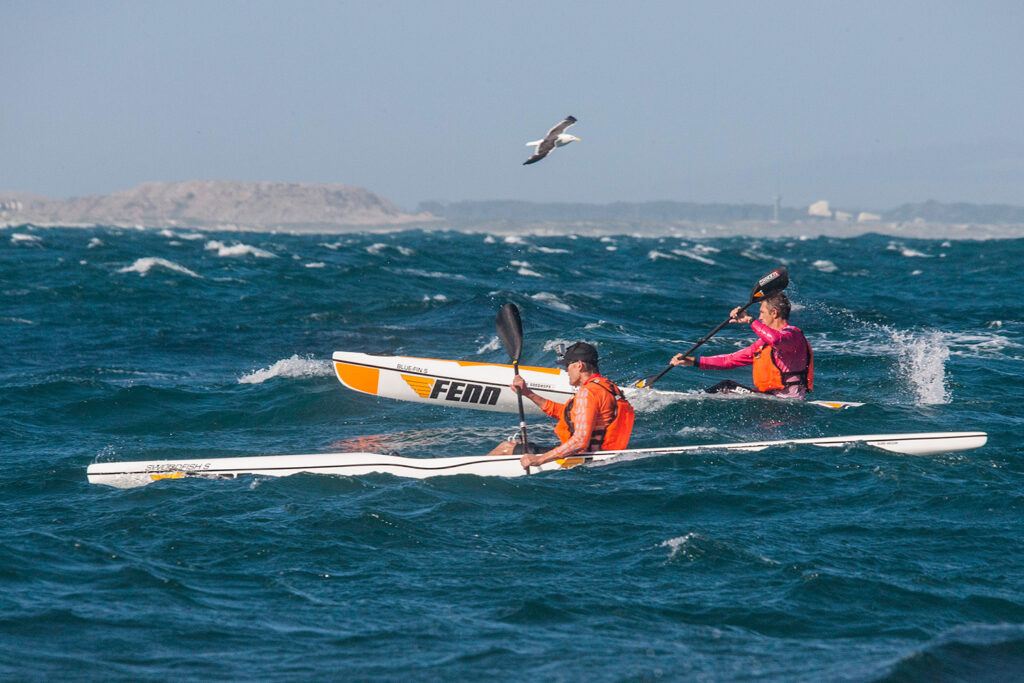 Välkommen till Surfski Experience Sydafrika
Följ med Aterra till Sydafrika.
2024 gör vi vår sjätte resa till surfskilandet Sydafrika. Vi erbjuder dig allt från härliga upplevelser i vågorna till sköna kvällar med läcker och spännande mat och vackra solnedgångar. Vi kommer att hålla till i området runt Fish Hoek och Cape Town. Det blir mycket surfski-paddling och en hel del andra trevligheter. Och visst skall vi hinna med att uppleva några läckra Braii-kvällar(barbeque) med god mat och dryck. Sydafrika har fantastisk mat! Och i Fish Hoek möter du världens bästa paddlare.
Downwinds, upplevelser, träning och turpaddling. Vi samarbetar med världskända coacher och partners. Våra partners: Carbonology Sport, Hein van Royen, Jason Goedhals, Dawid Mocke, Jasper Mocke, Mocke Gear, Ivan Kruger, Kenny Rice, Zachary Preyser.
Reseinfo
Att resa till och i Sydafrika är lätt. Flyg vi kan rekommendera är Qatar, Emirates, Lufthansa, Brittish Airways, Air France. Priser ca. 6500-9500 sek. På flygplatsen tar man lämpligast en Uber till Fish Hoek. Uber är det man använder här inte Taxi. Väl i Fish Hoek under våra paddlingar ordnar vi transport med Millers Taxi och Dawid Mocke. När vi åker iväg på restauranger och andra event så använder vi Uber, hyrbil behövs inte. Vi försöker samordna resandet från CPT till Fish Hoek med Vinnie som är vår surfski-chaufför.
Explore more. Upptäck mer! Garden Route, Port Elizabeth, Knysna, Table Mountain, Wine farms, safaris.
Lägg till en vecka eller två och upptäck andra delar av vackra Sydafrika. Vingårdar, safaris, fantastisk natur. Hyr en bil eller åk turbuss och upplev Garden Route. Om du åker hela vägen till Port Elizabeth så kan du avsluta med en spännande safari på Addo Safari, rekommenderas att stanna över natten.  
Aterra ger dig gärna tips om spännande platser. 
Add a week and take a tour at Garden Route, 5-7 days. We can help to find you a nice tour company. Table Mountain take a walk up to the top and take the cable car down. Aterra will be happy to help for more travel tips.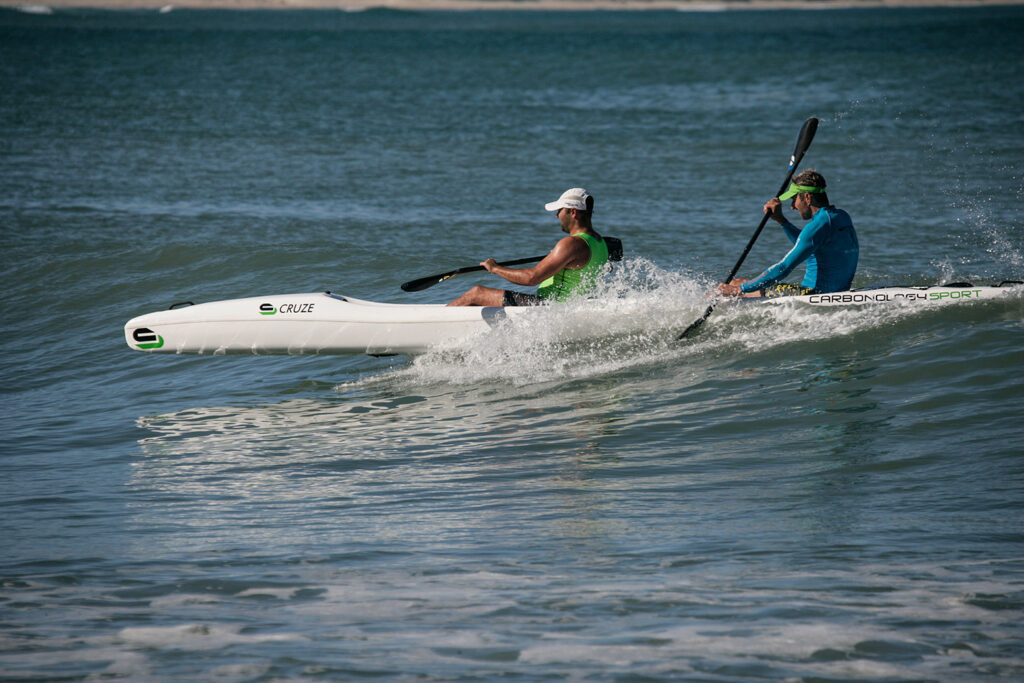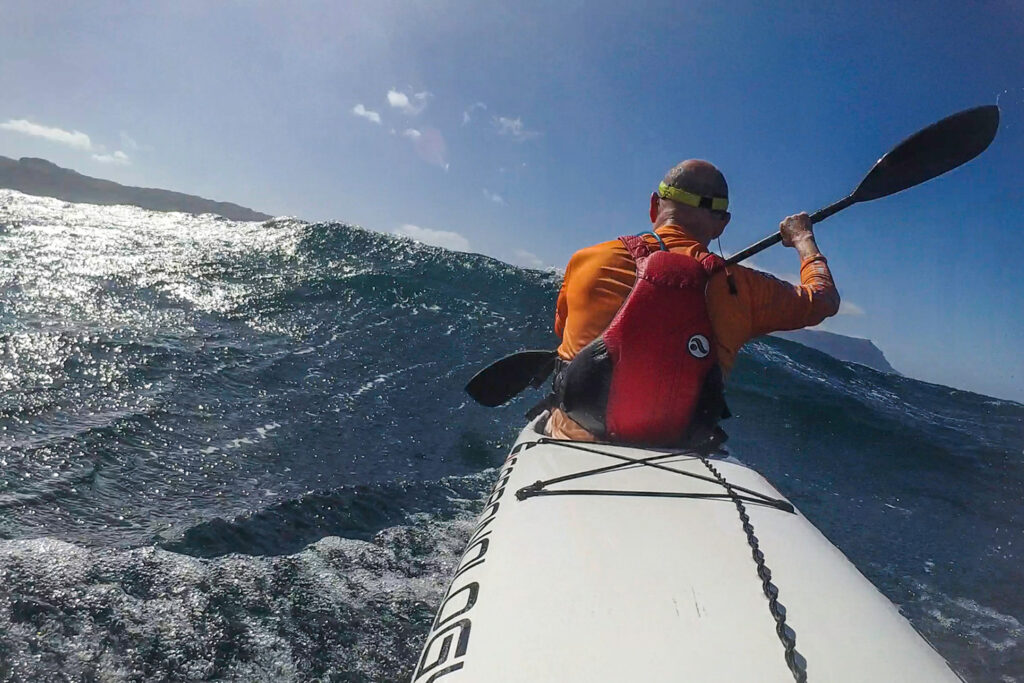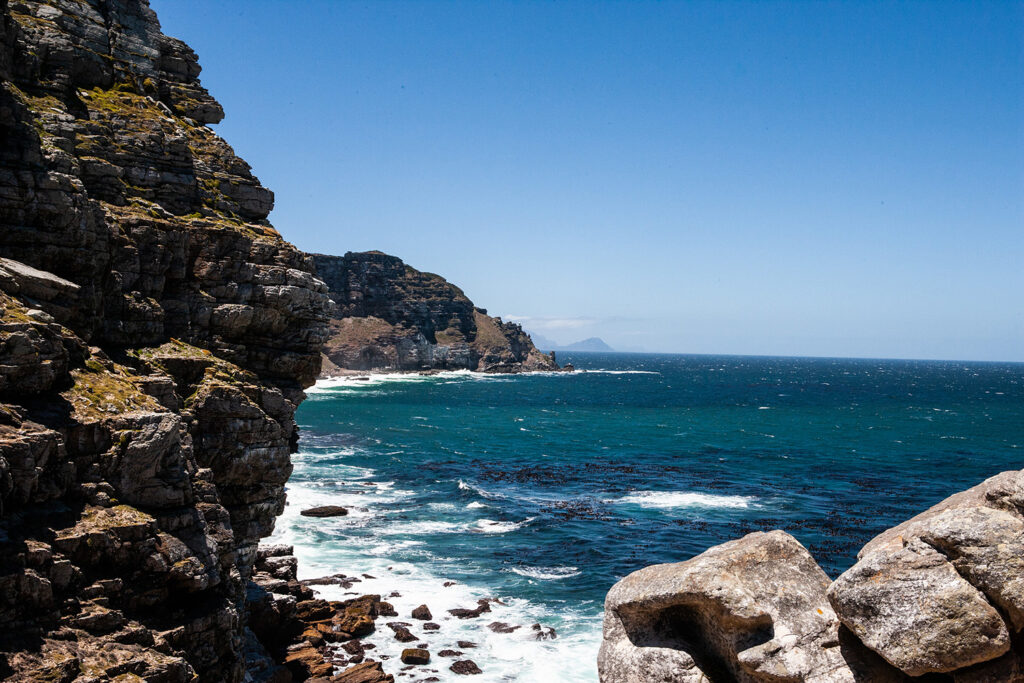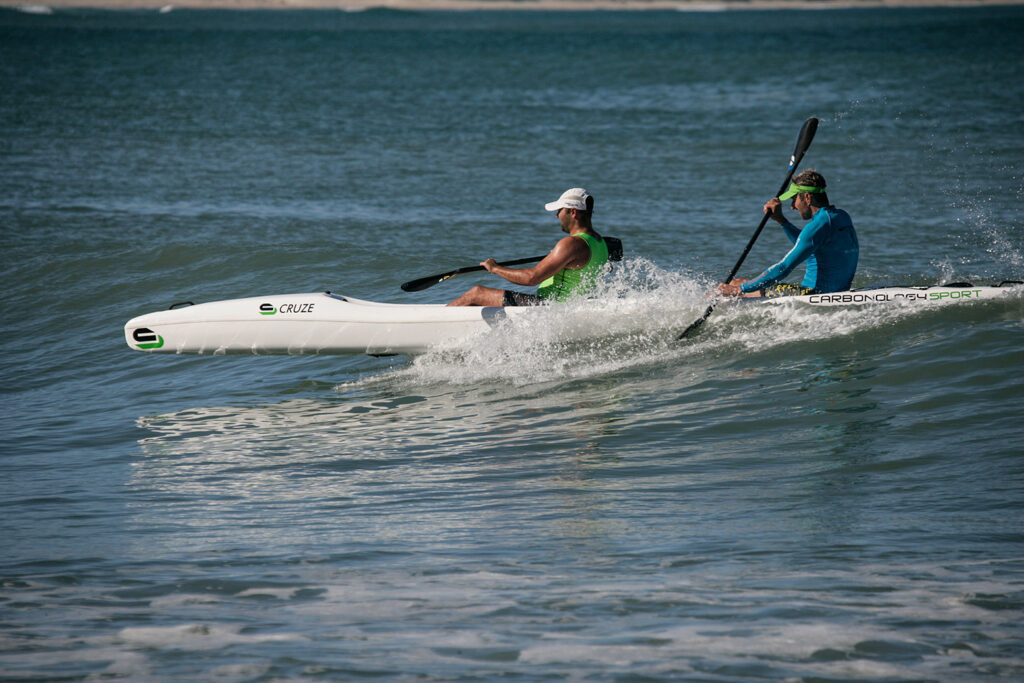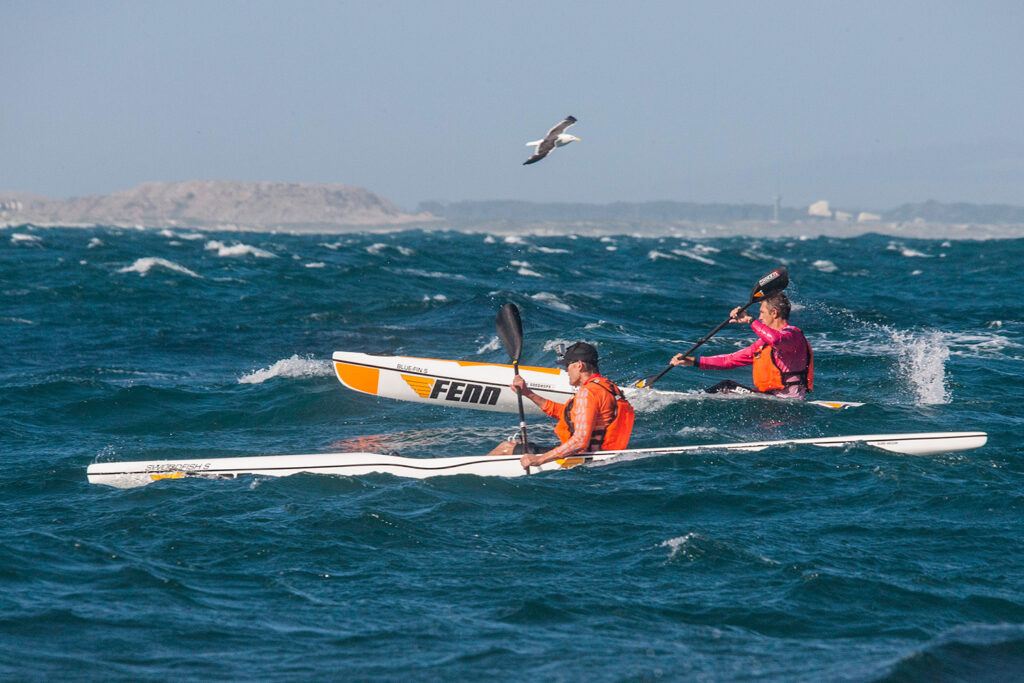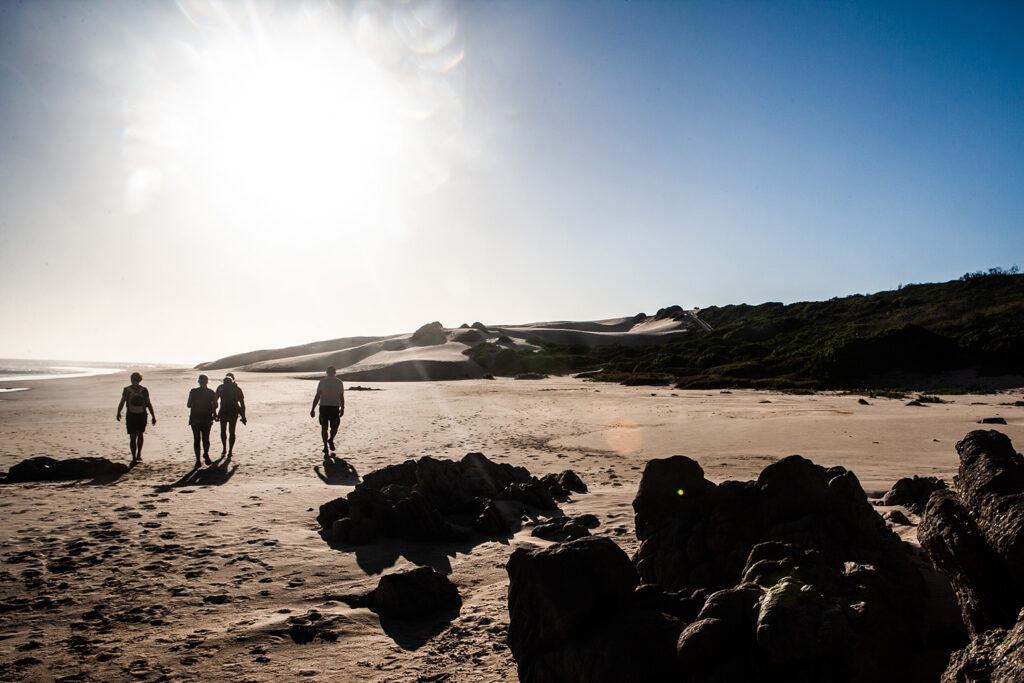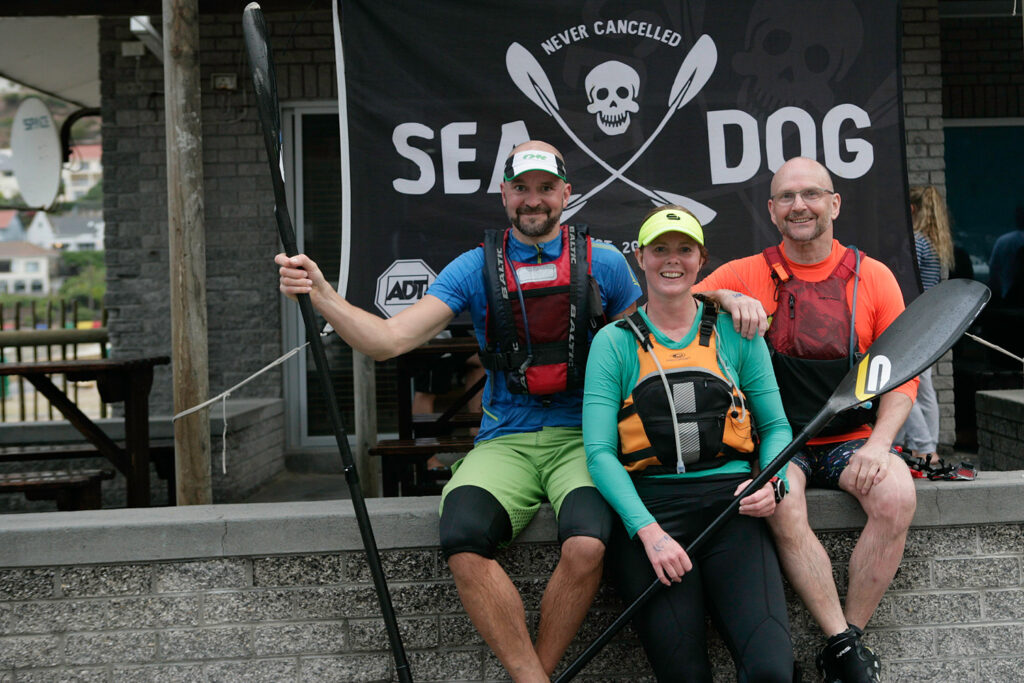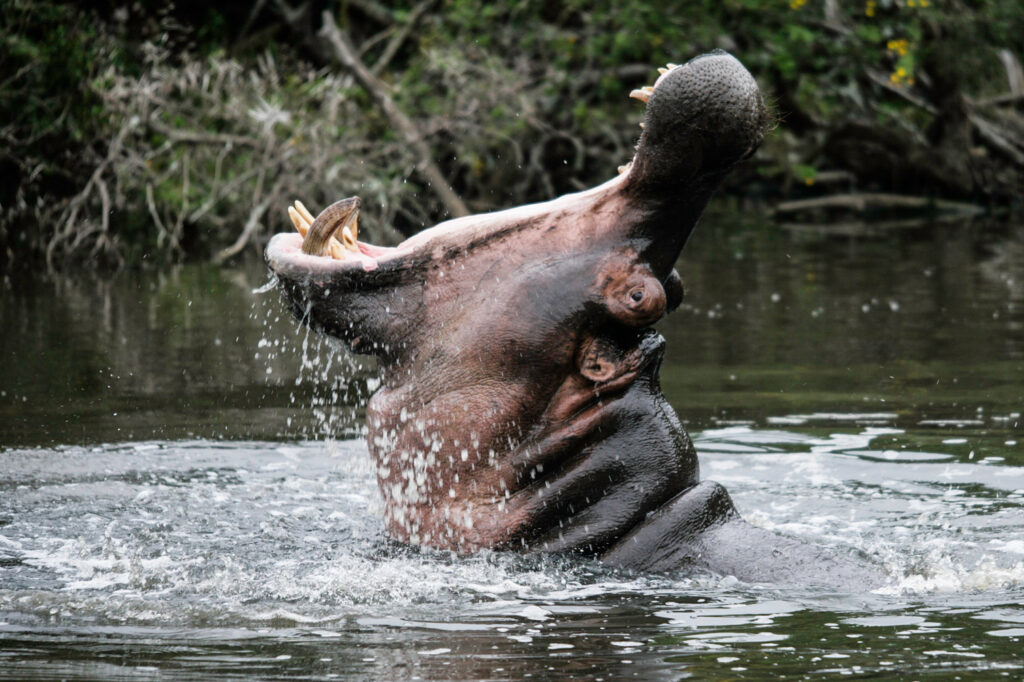 2024 is the sixth annual Aterra Surfski Experience.  The camp is about downwind and to give participants a great experience. We do practical sessions in the water mixed shorter theory information, paddling, surf, downwind technique and safety. Welcome to book or preliminary book  and feel free to mail us questions: info@aterra.se